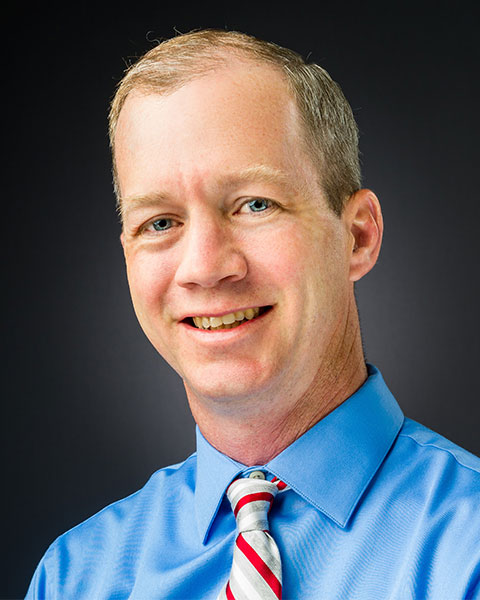 Jonathan Vredenburg, MBA, RD, CDE, CSSD, LD/N
Jon began his career as a clinical dietitian, working in hospital settings in New York and Florida, before transitioning into wellness where he worked 17 years for the City of Jacksonville's Parks and Recreation Department. In addition to his work experience in nutrition and fitness, he has also managed his own diabetes for 30 years.
He currently leads programs in Employee Wellness for University of Florida Health in Jacksonville.Florida. Jon has also served as the former consultant dietitian for the NFL's Jacksonville Jaguars and is a Board Certified Specialist in Sports Dietetics, and a Certified Diabetes Educator.He is a contributing writer to many local and national publications, and has been featured on television and radio for helping people on their path towards improved health and performance. He is a traveling lecturer for Vyne Education and he previously served on the Florida Governor's Council on Physical Fitness. In his spare time, he performs as a stand-up comedian performing in clubs throughout Florida where he has opened for Darrell Hammond and Tommy Davidson, among others.
Presentation(s):