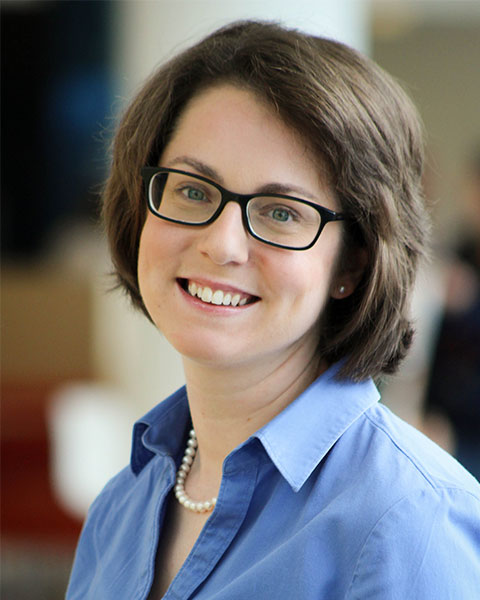 Rosa Hand, PhD, RDN, LD, FAND
Rosa K Hand is a registered dietitian nutritionist and instructor in the Department of Nutrition at Case Western Reserve University in Cleveland Ohio. Dr. Hand is the CWRU director of the Combined Dietetic Internship/Master's Degree Program, serving as academic advisor to each cohort and teaching their required research sequence for the internship emphasis in Research Processes and Applications. At the undergraduate level she teaches the Nutrition Department Seminar which prepares students for their capstone experience.
Dr. Hand earned her BS and MS in Nutrition at CWRU, completed her Dietetic Internship at University Hospitals, and her PhD in Clinical and Translational Science at CWRU. Prior to joining the CWRU faculty, Dr. Hand was director of the Dietetics Practice Based Research Network at the Academy of Nutrition and Dietetics for 5 years. Her research on renal nutrition, RDN staffing and patient outcomes, and malnutrition assessment and diagnosis has led to publications in journals such as Journal of Renal Nutrition, Journal of Nutrition Education and Behavior, and Journal of the Academy of Nutrition and Dietetics. Dr. Hand serves on the Journal of Renal Nutrition Editorial Board and on the Committee on Professional Issues of the Greater Cleveland Academy of Nutrition and Dietetics. She was Ohio Recognized Young Dietitian of the Year in 2015.

Presentation(s):