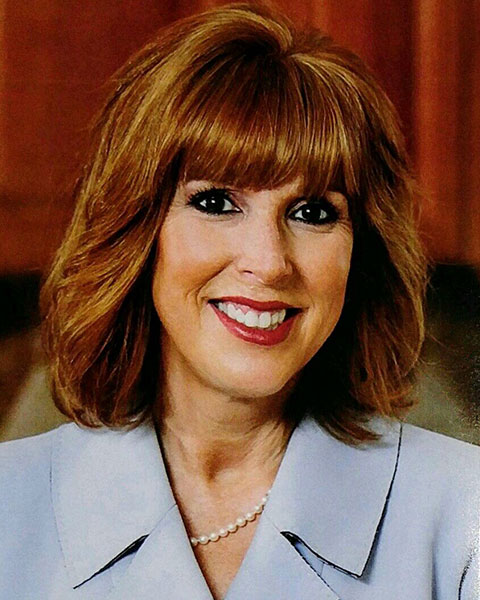 Susan Weiner, MS, RDN, CDE, CDN
Susan Weiner, MS, RDN, CDE, CDN is the owner of Susan Weiner Nutrition, PLLC. She has been elected to serve as a Director, on the American Association of Diabetes Educators (AADE) Board of Directors, 2018-2020. She was named the 2015 AADE Diabetes Educator of the Year and is the recipient of the 2018 Media Excellence Award from the NYSAND.

Susan's is the "Diabetes in Real Life" columnist for Endocrine Today. She is also the co-author of "The Complete Diabetes Organizer: Your Guide to a Less Stressful and More Manageable Diabetes Life" and "Diabetes: 365 Tips for Living Well. In addition, Susan served as the 2015-2016 editor for "On the Cutting Edge," a peer reviewed publication for the Diabetes Care and Education group of the Academy of Nutrition and Dietetics. Susan is a valued member of the editorial boards of Endocrine Today and Diabetes Self-Management Magazine.
Presentation(s):