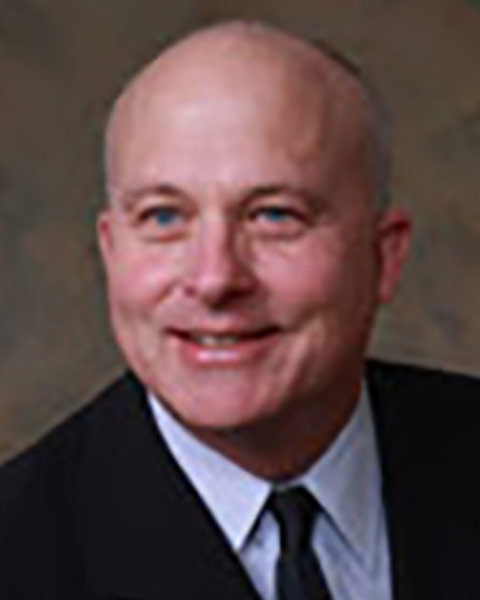 Gregory Christian Robertson, MD, FSVM
Chief Cardiology and Cath Lab/Interventional Cardiology Medical Director at Emory Johns Creek Hospital
Emory University
Emory University SOM
Dr. Greg Robertson is chief of Cardiology and medical director of the Cardiac Cath Lab/Interventional Cardiology Program at Emory Johns Creek Hospital.
Dr. Robertson practiced in California with interventional pioneer Dr. John Simpson at Sequoia and Stanford University hospitals for 15 years. There he became known as an academic leader in Dr. Simpson's development of atherectomy and percutaneous closure.
Dr. Robertson's research has been focused on the start-up development of new technologies. His current research with Avinger involves using the Ocelot and Panthers devices, which use OCT imaging guidance. He has also been involved with carotid artery stenting clinical research.

Presentation(s):
Thursday, April 19
1:00 PM – 2:00 PM

Friday, April 20
1:00 PM – 2:00 PM