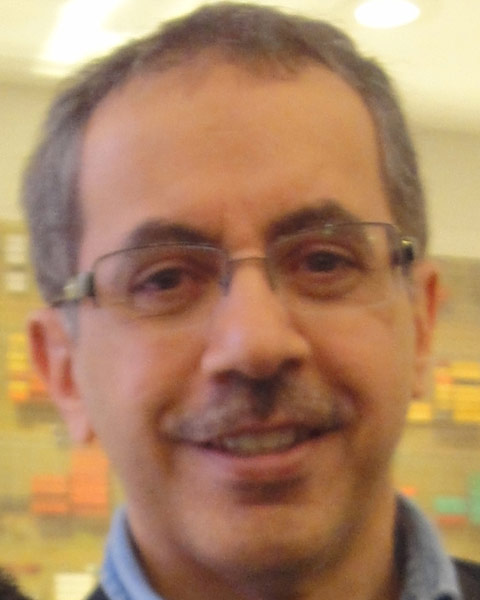 Khusrow A.K Niazi, MD, FACC
Emory University
Emory University
Dr. Khusrow Niazi, MD, FACC, FSCAI
Director, Peripheral Vascular Intervention
Emory University

Dr. Khusrow Niazi is Director of Peripheral Vascular Intervention at Emory University and is an Associate Professor in the department of medicine. He is an interventional cardiologist and has used his skills to develop the program of peripheral vascular interventions using endovascular techniques. He educated physicians, especially cardiologists in how to look for vascular disease outside the heart including carotid artery disease, peripheral arterial disease and lower extremity venous disease. Besides training physicians in the non-invasive Doppler techniques for the diagnosis of vascular diseases, complex interventional procedures he actively participated in helping companies develop new devices for endovascular procedures. He is actively involved in clinical research and has been in the forefront in helping patients especially with non-healing wounds to avoid them from having amputations.
He is a member of the peripheral vascular disease council of the American college of cardiology and has helped the college in growing the awareness of PVD.

Presentation(s):