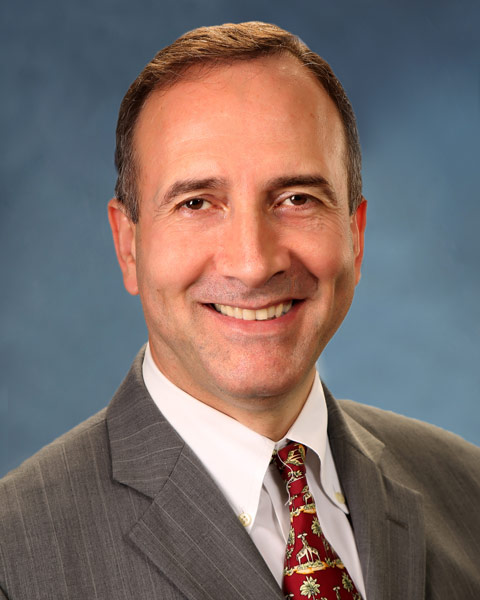 Issam D. Moussa, MD, MBA
Clinical Chief of Cardiology
Rutgers Robert Wood Johnson Medical School
Rutgers Robert Wood johnson Medical School
Dr. Issam D. Moussa is Professor of Medicine and Clinical Chief of Cardiology at Rutgers Robert Wood Johnson Medical School.
Prior to joining Rutgers Robert Wood Johnson Medical School, Dr. Moussa served as Professor & Chair of the Division of Cardiovascular Diseases at Mayo Clinic, Florida; Director of Endovascular Service at the Divisions of Cardiology - New York Presbyterian Hospital at Columbia and Cornell Universities; and Director of Interventional Cardiology Research at Lenox Hill Heart & Vascular Institute in New York City.

As an interventional cardiologist, Dr. Moussa specializes in performing catheter-based cardiovascular procedures in patients with complex coronary artery disease, structural heart disease, and peripheral arterial disease. He has been a prolific clinical investigator, co-authoring over 200 peer-reviewed articles and participating in over 100 clinical trials. Dr. Moussa currently serves on the Healthcare Innovation Leadership Council of the American College of Cardiology.







Presentation(s):