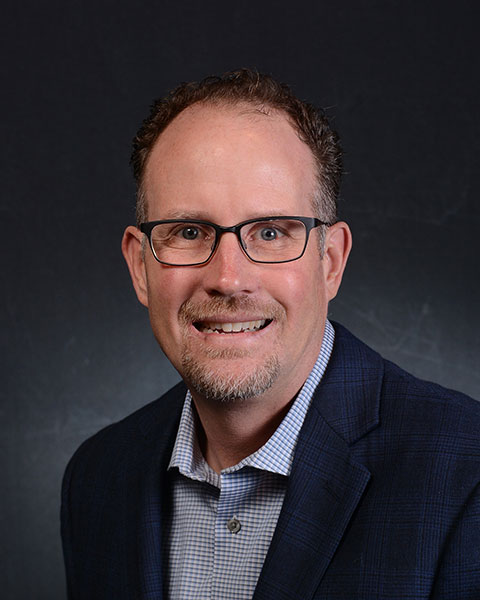 John S. Rumsfeld, MD PhD
Chief Innovation Officer
American College of Cardiology
University of Colorado School of Medicine
Dr. Rumsfeld is the Chief Innovation Officer for the American College of Cardiology (ACC) and Professor of Medicine at the University of Colorado School of Medicine.
Previously, Dr. Rumsfeld served as National Director for Cardiology for the U.S. Veterans Health Administration (2012-2017). Dr. Rumsfeld was also Chief Science Officer and Chair for the ACC's National Cardiovascular Data Registry (NCDR) programs from 2005-2016, and served on the ACC's Board of Trustees from 2011-2017. Dr. Rumsfeld is past-Chair of the American Heart Association's Quality of Care and Outcomes Research (QCOR) Scientific Council.
Dr. Rumsfeld received his medical degree from the University of Chicago and doctoral degree in Epidemiology from the University of Colorado. He completed his internal medicine internship and residency at the University of California, San Francisco, and cardiology fellowship at the University of Colorado. Dr. Rumsfeld has been an attending cardiologist at the Denver VA Medical Center since 1999.
Presentation(s):