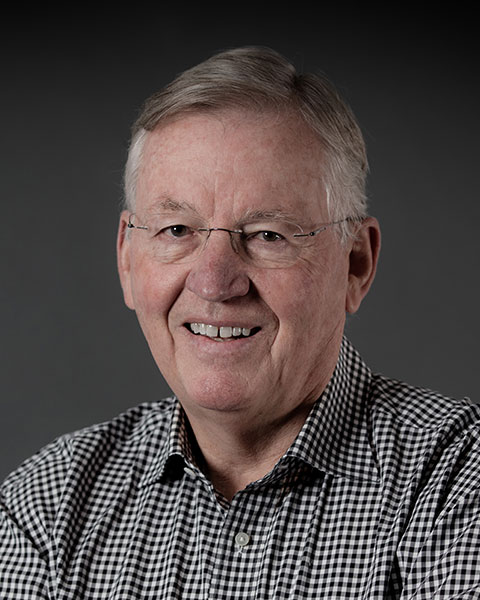 John B. Simpson, PhD, MD
Executive Chairman of the Board/Founder
Human Optix Inc.
Dr. John B. Simpson is a trained interventional cardiologist. Dr. Simpson has been innovating cutting-edge technologies for over 30 years in this area. The products invented in and manufactured by Simpson founded companies have treated millions of patients and created billions in market value. Dr. Simpson has a unique ability to recognize unmet clinical needs, generate concepts to address these needs, and transform concepts into clinically relevant products. Today, Dr. Simpson focuses his efforts towards his most recent venture, Human Optix Inc. The company is developing new OCT guided treatments for coronary artery disease.


Presentation(s):