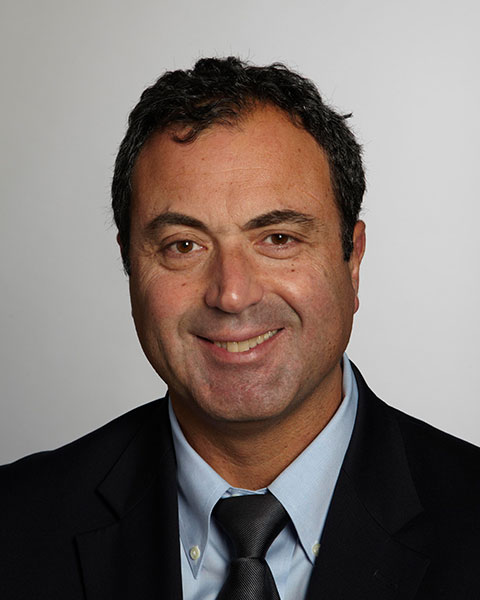 Daniel Soffer, MD, FACC,
Director, Endovascular cardiology
University of Florida
Dr Daniel Soffer is an associate Professor in the Cardiology division at UF Health, Jacksonville, Florida. He is the Director of Endovascular Cardiology with over 15 years of experience in Interventional Cardiology, Peripheral and Carotid Interventions as well as limb salvage procedures. He participated in many clinical trials in the field as PI or a co investigator.
Presentation(s):