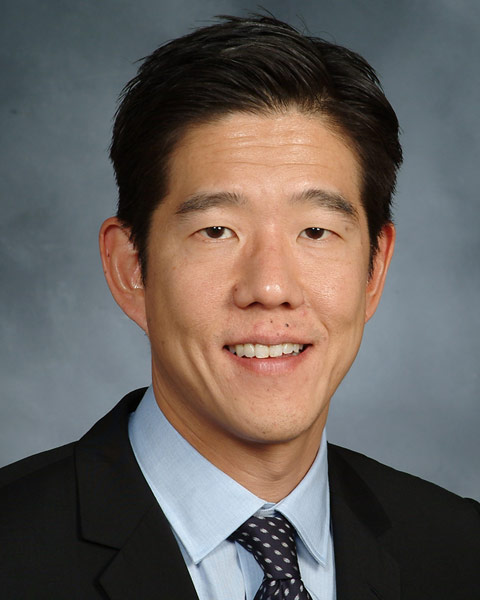 James K. Min, MD
Professor of Radiology and Medicine; Director, Dalio Institute of Cardiovascular Imaging
NewYork-Presbyterian and Weill Cornell Medical College
Weill Cornell Medical College
Dr. James K. Min is Director of the Dalio Institute of Cardiovascular Imaging at NewYork-
Presbyterian Hospital and Weill Cornell Medical College, and Director of Non-Invasive Imaging
at the Cardiovascular Research Foundation. He is a Professor of Radiology and Medicine at
Weill Cornell Medical College and an Attending Physician at NewYork-Presbyterian Hospital.
Dr. Min is an expert in cardiovascular imaging and has been studying clinical utility and coronary
artery diseases for over ten years. He is well versed in many facets of clinical cardiology,
coronary artery disease, computational fluid dynamics, cardiovascular imaging and interventions
and 3D printing.

Presentation(s):