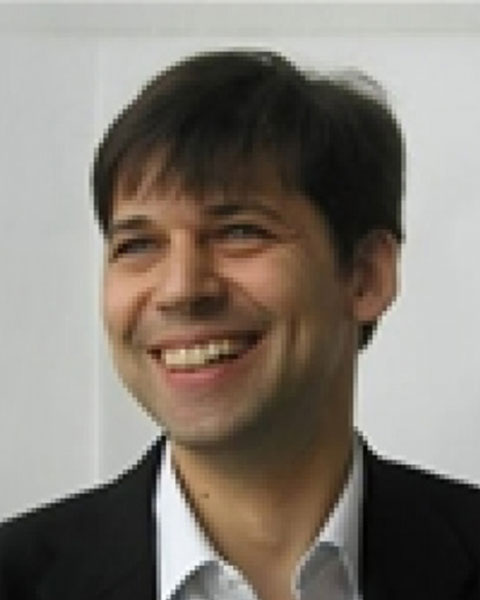 Jamil Mayet, MD FACC
Consultant Cardiologist & Head of Cardiology
Imperial College Healthcare NHS Trust
Imperial College London
Professor Jamil Mayet
Head of Cardiology, Imperial College Healthcare NHS Trust
Clinical Head of Cardiovascular Science, National, Heart &
Lung Institute, Imperial College London

Jamil is a clinical cardiologist with a background in both echocardiography and coronary intervention. He has a leadership role in developing and supporting collaborative groups of clinicians and engineers generating novel technologies and translating them into clinical practice. He has over 180 peer reviewed publications principally in the fields of hypertension, cardiovascular physiology, diastolic dysfunction, left ventricular hypertrophy and coronary disease.

Presentation(s):