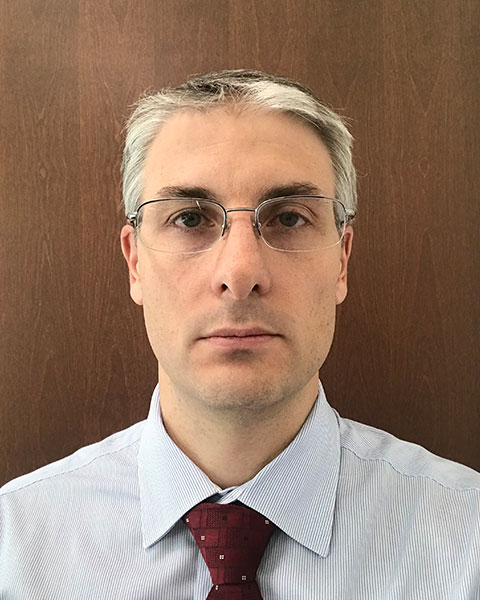 Nicolas A. Bianchi, MD
Division of Vascular Neurology, Emory University
Emory University
Dr. Nicolas A. Bianchi is an Assistant Professor in the Department of Neurology at Emory University. He received his medical degree and finished an internal medicine residency training in Argentina and then continued his training at University of Miami where he completed his neurology residency and vascular neurology fellowship. Dr. Bianchi is board certified in Neurology and Vascular Neurology by the American Board of Psychiatry and Neurology and is a member of the AAN and the AHA/American Stroke Association.
Prior to his present appointment at Emory University, he held faculty appointment at University of Arkansas for Medical Sciences working as the Medical Director of the AR SAVES Telestroke Program and as the interim medical director of UAMS's certified Primary Stroke Center.
Currently, Dr. Bianchi is a faculty attending at the inpatient neurology services and outpatient stroke clinics of the Marcus Stroke and Neurosciences Center at Grady Memorial Hospital, The Emory Clinic and Emory University Hospital.
His clinical and research interests include treatment of acute ischemic stroke, stroke systems of care and telemedicine for acute stroke.

Presentation(s):