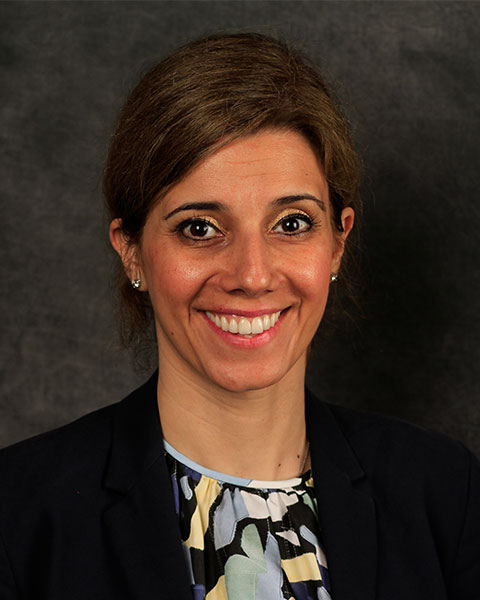 Rasha K. Al-Lamee, MA MRCP
Imperial College London
Imperial College London
Dr Rasha Al-Lamee is an Interventional Cardiology Consultant at Imperial College Healthcare NHS Trust. Dr Al-Lamee's research interests are complex coronary intervention, coronary physiology and invasive intravascular assessment. She designed, conducted and led the ORBITA trial and is lead author of the primary publication in The Lancet. She is actively involved in the development and recruitment for a number of multi-centre clinical trials. Dr Al-Lamee has over 40 peer-reviewed publications and has presented at international Cardiology conferences worldwide throughout her clinical career.

She studied at the University of Oxford and University College London. She went onto complete her training on the Barts and the London Medical rotation before being appointed as a Specialist Registrar on the North West London Cardiology rotation in 2006.

Dr Al-Lamee has 12 years of Cardiology experience and completed three years of Interventional Fellowship training at Hammersmith Hospital in London. She also spent a year training as an Interventional Fellow under the supervision of Professor Antonio Colombo. She completed Cardiology specialist training in 2013.

Presentation(s):