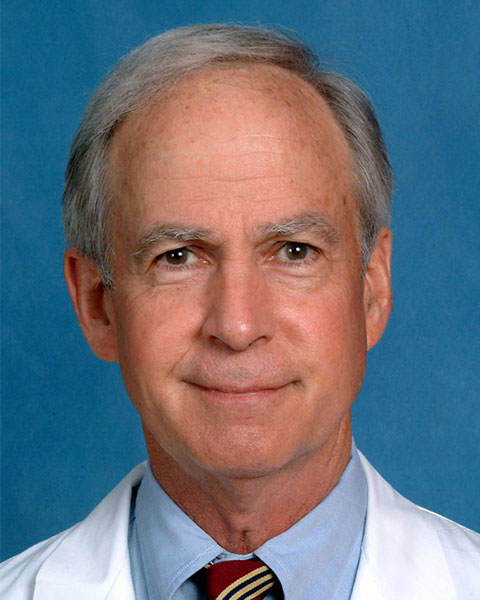 Sidney C. Smith, Jr., MD, MACC
Professor of Medicine
University of North Carolina
University of North Carolina
Sidney C. Smith, Jr., M.D. is Professor of Medicine at University of North Carolinal. He received MD from Yale and residency, and cardiology fellowship at Brigham Hospital/Harvard Medical School,..

Dr. Smith is past president of (AHA. He chaired the ACC/AHA Task Force on Practice Guidelines, the ACC/AHA committees to revise PCI guidelines, AHA/ACC Guidelines on Secondary Prevention, the ACC/AHA guidelines for acute myocardial infarction (STEMI), cholesterol, risk , lifestyle and hypertension.

Dr. Smith is Past President of the WHF. He Chaired Executive Committee for NHLBI/NIHGuidelines on CVD prevention .. He Co-Chaired the ACC/AHA Professionalism and Ethics Conference.

Dr. Smith is Fellow of AHA, ACP, ESC, RSM and Master Fellow of ACC.His honors include AHA Physician of Year Award, Distinguished National Leadership Award, Gold Heart Award, James Herrick Distinguished Clinician Award and NHLBI/NIH Special Recognition Award.

Dr. Smith is an author on more than 400 papers and chapters. He served on editorial boards for JACC, Circulation and JAMA Cardiology.

Yearly since 1998, he. has been elected to Best Doctors in America.


Presentation(s):