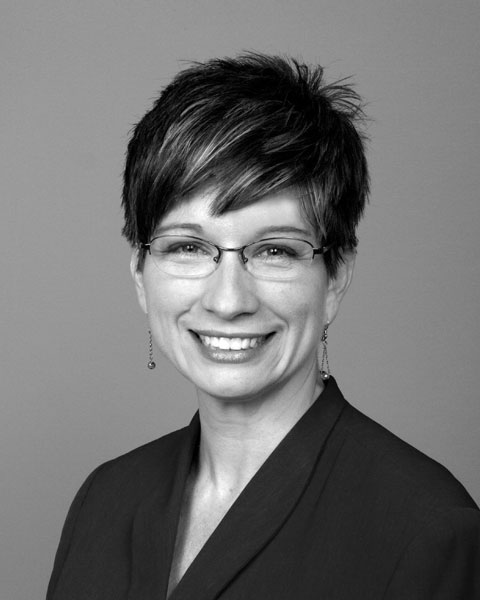 Brenda L. Beverly, PhD, CCC-SLP
Associate Professor
University of South Alabama
Brenda L. Beverly, PhD, CCC-SLP, is an associate professor in the Department of Speech Pathology and Audiology at the University of South Alabama in Mobile. She earned her master's degree from Bloomsburg University in 1986, her ASHA CCCs in 1987, and her PhD from the University of Tennessee, Knoxville, in 1999. Beverly has served pediatric populations with language impairment and other developmental delays including autism spectrum disorder (ASD) for over 31 years. She received teaching awards for her classroom instruction that includes the development of 11 different courses at all levels (bachelor's, master's, and PhD), covering relevant topics such as language development, language disorders, school-age language, ASD, speech sound disorders, and clinical linguistics. Beverly has authored or co-authored three book chapters, 13 refereed journal articles, eight non-refereed publications, and 85 conference presentations. In 2014, Beverly was appointed an editor of Perspectives of the ASHA Special Interest Groups on behalf of Special Interest Group 1, Language Learning and Education. Beverly has participated with regional and statewide initiatives in service provision for children with ASD, including developing interprofessional education and preparation at the University of South Alabama and serving on the inaugural advisory board for the University of South Alabama Regional Autism Network.

Financial Disclosures: Employee of University of South Alabama; financial compensation from ASHA for these presentations

Nonfinancial Disclosures: None

These disclosures apply to all presentations listed below.
Presentation(s):