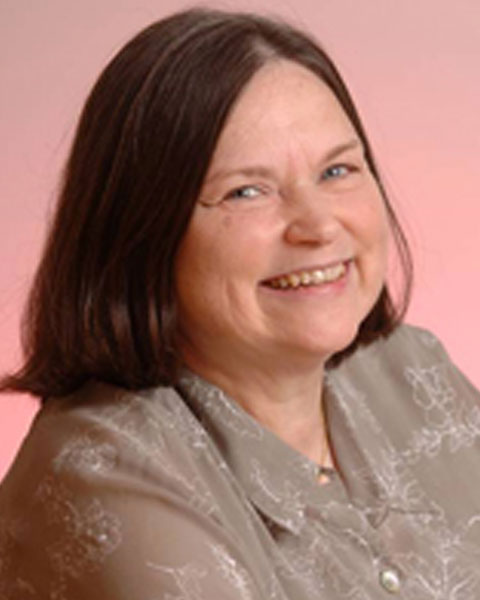 Juliann J. Woods, PhD, CCC-SLP
Associate Dean of Research, Professor
Florida State University
Juliann J. Woods, PhD, CCC-SLP is a professor in the School of Communication Science and Disorders, associate dean of research for the College of Communication and Information, and associate director of research to practice at the Autism Institute. She is co-developer of Autism Navigator and an investigator on an ACE Network to study individual and combined effects of engaging and coaching families by infusing mobile technology of Autism Navigator. She has more than 40 years of clinical experience, research, and teaching in early communication intervention for young children and their families, and is an ASHA Fellow and past-president of the Division of Early Childhood. She has more than 50 externally funded research, training, and demonstration grants, with many using implementation science frameworks and technology to integrate practice change in community settings. Woods publishes and presents at national conferences on early communication and intervention for young children and their families and the use of technology for coaching and professional development. In addition to her affiliation with the Autism Institute, she is the director of the Communication and Early Childhood Research to Practice Center, which is designed to facilitate access of resources for early childhood educators, program administrators, and interdisciplinary teams.

Financial Disclosures: Employed by Florida State University; funding from various state agencies to conduct professional development on coaching; financial compensation from ASHA for these presentations
Nonfinancial Disclosures: None

These disclosures apply to all presentations listed below.
Presentation(s):