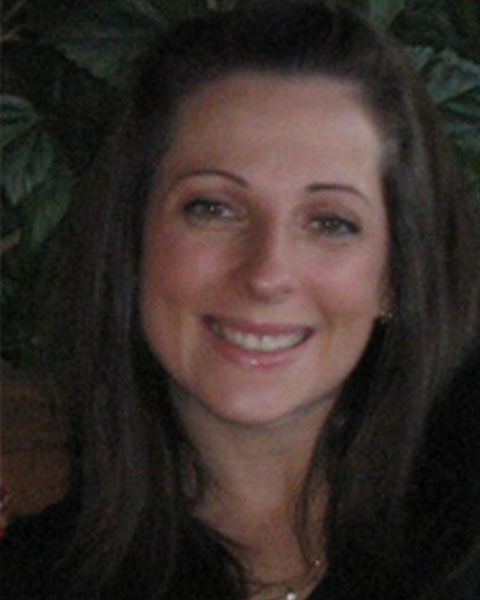 Lynne Telesca, PhD, CCC-SLP
Assistant Professor
State University of New York at New Paltz
Lynne Telesca, PhD, CCC-SLP, is an assistant professor of communication disorders at the State University of New York at New Paltz. Her most recent research was conducted in 8th grade science classes to help struggling adolescents improve their ability to write and understand compare and contrast concepts. Telesca is passionate about syntax, literacy, and school-based issues. She enjoys working with professionals who want to incorporate writing interventions into their classroom or treatment sessions.

Financial Disclosures: Financial compensation from ASHA for this presentation

Nonfinancial Disclosures: None

These disclosures apply to all presentations listed below.
Presentation(s):