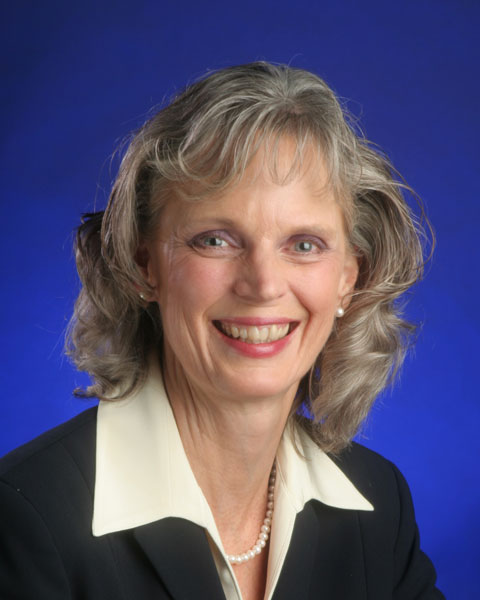 Barbara Moore, EdD, CCC-SLP, BCS-CL
Director, Special Services
East Side Union High School District
Barbara J. Moore, EdD, CCC-SLP, BCS-CL, is the Director of Special Services for the East Side Union School District in San Jose, California. A Board-Certified Specialist in Child Language, she has served in several leadership roles in professional associations, including treasurer of the American Board of Child Language and Language Disorders (2016), ASHA Vice President for Planning (2011–2013), president of the Council for State Association Presidents (2001), and president of the California Speech-Language-Hearing Association (1997–1999). She currently serves on the ASHA Council for Clinical Certification (CFCC) (2017–2019). Along with Dr. Judy Montgomery, Moore has co-authored Speech-Language Pathologists in Public Schools: Making A Difference for America's Children (3rd edition) as well as the START-IN, a response-to-intervention program. She lectures widely on issues related to special education, response-to-intervention and school-based speech-language services. Moore holds a bachelor's degree in communicative disorders and linguistics from California State University, Fullerton; a master's degree in communication disorders from Whittier College; and a doctorate in education leadership from the University of Southern California.

Financial Disclosures: Publications that cover some of this content; royalties for some of those publications; financial compensation from ASHA for these presentations

Nonfinancial Disclosures: Advocate for school services and a special education administrator; strong believer in the legal rights of students and the need to advocate for services on their behalf

These disclosures apply to all presentations listed below.
Presentation(s):