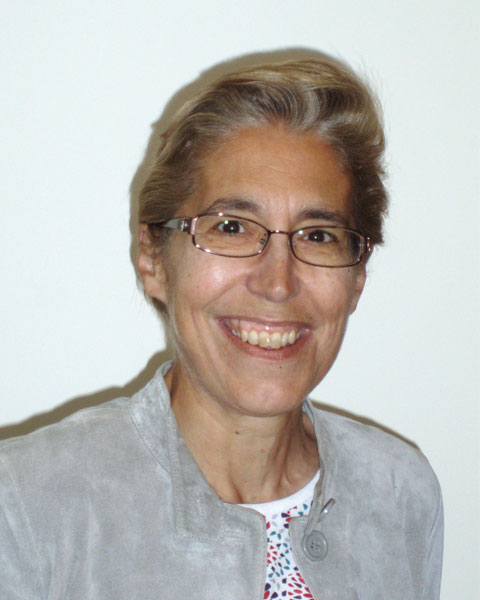 Jeanane M. Ferre, PhD, CCC-A
Audiologist
Private Practice
Jeanane M. Ferre, PhD, CCC-A, is an audiologist in private practice in the Chicago metropolitan area. She has focused her career on assessment of and intervention for central auditory processing disorders (CAPDs). Ferre has presented extensively on CAPDs at local, state, national, and international levels and is the author of several chapters focusing on auditory processing assessment and intervention among school-age listeners, including interprofessional collaboration. She is the co-author (with Gail Richard, PhD) of the Differential Screening Test for Processing. Ferre is a Fellow of the Illinois Speech-Language-Hearing Association (ISHA) and ASHA and has received the Clinical Achievement Award and Honors of the Association from ISHA. Ferre is a member of the adjunct faculty at Northwestern University and Rush University, teaching graduate coursework in assessment and intervention of auditory processing disorders among children and adults and supervising clinical practica.

Financial Disclosures: Royalties from ProEd, Inc.; financial compensation from ASHA for this presentation

Nonfinancial Disclosures: ASHA member/volunteer leader; ISHA member/volunteer leader

These disclosures apply to all presentations listed below.
Presentation(s):