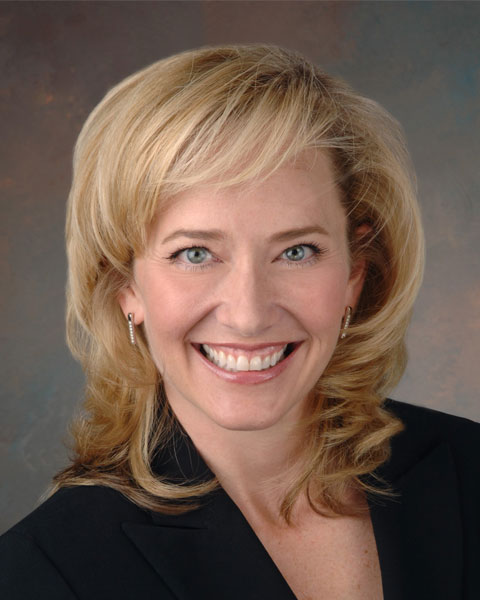 Cynthia M. Fox, PhD, CCC-SLP
VP of Operations and Co-Founder
LSVT Global, Inc.
Cynthia Fox, PhD, CCC-SLP, is vice president of operations and co-founder of LSVT Global, Inc., and a research associate at the National Center for Voice and Speech in Denver, Colorado. She received her doctorate in speech and hearing sciences from the University of Arizona, Tucson. Her training included a focus in the areas of neuroscience and motor control. She is an expert on rehabilitation and neuroplasticity and the role of exercise in the improvement of function consequent to neural injury and disease. Fox is a world leader in administration of LSVT LOUD speech treatment for people with Parkinson's disease. She began working with Dr. Lorraine Ramig more than 20 years ago to conduct efficacy research on LSVT in people with Parkinson's disease. Fox was the first to apply this treatment to disorders other than Parkinson's disease (e.g., multiple sclerosis) and pioneered the application to pediatric populations including children with cerebral palsy and Down syndrome. Fox worked closely on the development of a physical therapy program, LSVT BIG, that was modeled after the speech treatment protocol. She has been a key part of the LSVT training and certification course faculty, developing and delivering LSVT LOUD and LSVT BIG training and certification courses globally. She has numerous publications in these areas of research and has presented extensively nationally and internationally.

Financial Disclosures: Lecture honorarium and travel reimbursement from LSVT Global, Inc. as a course faculty member; employee of and ownership interest in LSVT Global, Inc.; financial compensation from ASHA for this presentation

Nonfinancial Disclosures: Preference for the LSVT LOUD and LSVT BIG treatment techniques, which will be discussed as a part of this presentation

These disclosures apply to all presentations listed below.
Presentation(s):