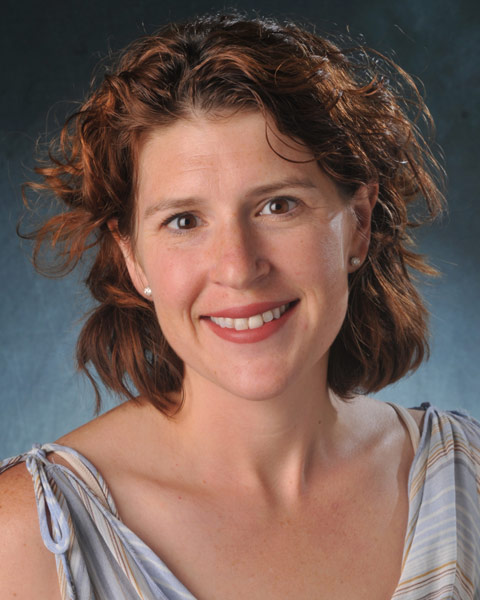 Kathryn Y. Hardin, MA, CCC-SLP, CBIST
Assistant Professor
University of Colorado, School of Medicine
Kathryn Hardin, MA, CCC-SLP, CBIST, is a Colorado-based SLP and has been a clinician in neurotrauma working with adults and children post-concussion for more than a decade. Hardin is an assistant professor at the University of Colorado School of Medicine Marcus Institute for Brain Health, treating individuals with mild-moderate TBI and changes in psychological health with a focus on veterans and athletes. She was the 2013 recipient of Outstanding Clinical Achievement in the State of Colorado as well as an ASHFoundation nominee for the Louis DiCarlo Award for Recent Clinical Achievement. In 2015, Hardin was identified by ASHA as a Trailblazer for her innovative/transformational work on concussions. She speaks nationally and internationally on the changing roles of intervention in concussion and what tools are required to address this exploding area of need.

Financial Disclosures: Employee of University of Colorado School of Medicine; financial compensation from ASHA for this presentation

Nonfinancial Disclosures: Occasional reviewer for ASHA on TBI-related content

These disclosures apply to all presentations listed below.
Presentation(s):