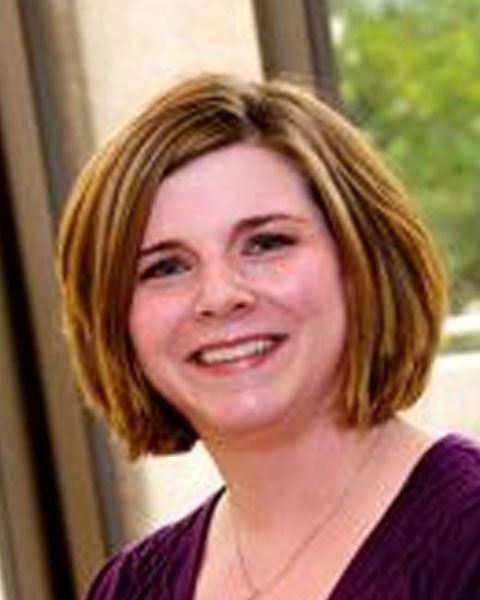 Angela Ciccia, PhD, CCC-SLP
Associate Professor
Case Western Reserve University
Angela Hein Ciccia, PhD, CCC-SLP, is an associate professor in the Department of Psychological Sciences, Communication Sciences Program, at Case Western Reserve University. Her research focuses on factors that impact children's ability to recover/develop in the presence of a diagnosis of an acquired and/or developmental neurogenic communication disorder, and on the implementation of novel service delivery models (e.g., telepractice) that could enhance access to rehabilitation. Her recent work in the area of pediatric traumatic brain injury has focused on barriers to care from the perspective of the child with the brain injury and their primary caregiver. Ciccia is the current editor for the SIG 2 Perspectives and is a member of the SIG 2 Coordinating Committee. She is the co-chair for the Pediatric Rehabilitation Networking Group and a member of the Pediatric/Adolescent TBI Task Force, both of which are part of the American Congress of Rehabilitation Medicine.

Financial Disclosures: Employee of Case Western Reserve University; financial compensation from ASHA for this presentation

Nonfinancial Disclosures: ASHA SIG 2 Perspectives editor; co-chair of the American Congress of Rehabilitation Medicine's Pediatric Rehabilitation Networking Group

These disclosures apply to all presentations listed below.
Presentation(s):