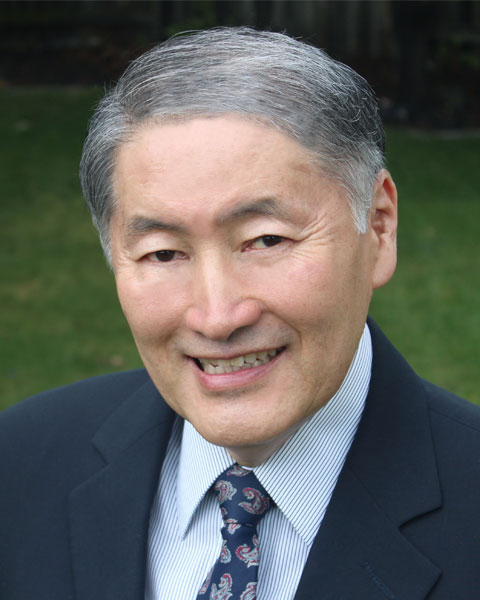 Martin Fujiki, PhD, CCC-SLP
Professor and Chair
Brigham Young University
Martin Fujiki, PhD, CCC-SLP, is professor and chair of the Department of Communication Disorders at Brigham Young University in Provo, UT. His work focuses on the social and emotional competence of children with developmental language disorders. He received his bachelor of science degree at the University of Idaho and his master's and doctorate degrees from the University of Utah. He has served on the ad hoc committee for language in context of the American Speech-Language-Hearing Association (ASHA) and on the national advisory board of Pearson Assessment. He also serves on the editorial board for the journal Topics in Language Disorders, and has been an associate editor for the Journal of Speech, Language, and Hearing Research, American Journal of Speech Language Pathology, and Language, Speech, and Hearing Services in Schools. Fujiki is an ASHA Fellow and in 2015 received the Honors of the Association from ASHA. In 2016, Fujiki and colleagues received the editor's award from Language, Speech, and Hearing Services in Schools for the outstanding article published during the previous year. In addition to his university experience, Fujiki has worked as a school speech-language pathologist in two school districts.

Financial Disclosures: Financial compensation from ASHA for this presentation

Nonfinancial Disclosures: None

These disclosures apply to all presentations listed below.
Presentation(s):