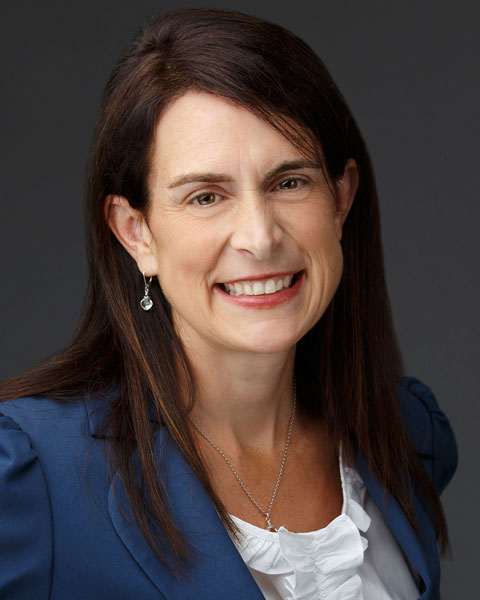 Jennifer Richard, MA, CCC-SLP
Speech-Language Pathologist
San Diego Unified School District and SLPath
Jennifer Taps Richard, MA, CCC-SLP, is a speech-language pathologist in San Diego Unified School District (SDUSD) and the owner of SLPath. She provides small group and classroom intervention to caseload and at-risk students. Richard is also the coordinator for SDUSD's Phonology & Articulation Resource Center, applying research and supporting SLPs in articulation and phonological treatment through staff development, consultation, and coaching. She owns SLPath, a company committed to promoting best practices in speech sound disorder treatment through online and live courses and evidence-based materials.

Financial Disclosures: Has owned and directed SLPath since 2007; royalties from SLPath for the sale of materials; compensation from SLPath for presentations; financial compensation from ASHA for these presentations

Nonfinancial Disclosures: None

These disclosures apply to all presentations listed below.
Presentation(s):