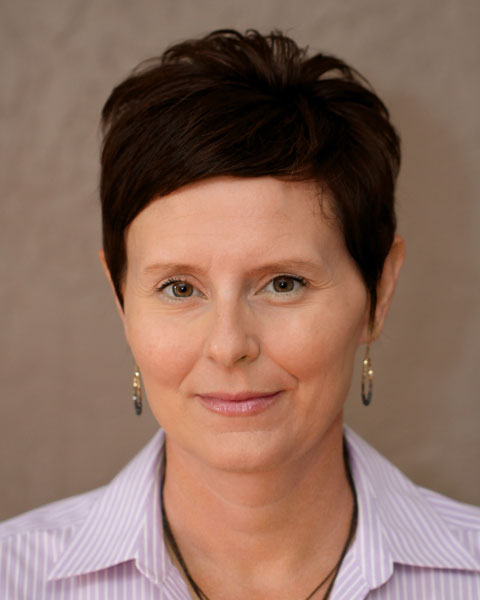 Shannon Butkus, PhD, CCC-SLP
Owner / Executive Director
Butkus & Associates, Inc.
Shannon Butkus, PhD, CCC-SLP, has a diverse background as a speech-language pathologist. She earned her PhD in Health Care Economics through the School of Public Health at Texas A&M University and is a member of ASHA's Healthcare Economics Committee. She has more than 15 years of experience in professional practice and has owned a pediatric private practice for more than a decade. During her work in private practice, Butkus has spent considerable time as an advocate for patient benefits and provider reimbursement rates at the state and national level. She has provided legislative briefings, collaborated with state health officials on the development of policies for the provision of therapy services to children enrolled in the Medicaid program, and worked with insurance companies on the implementation of alternative payment models. Over the course of her professional career, Butkus has developed a love for teaching and currently presents on a variety of topics including Medicaid, professional advocacy, clinical documentation and writing for medical necessity, and the use of data to track provider practice patterns.

Financial Disclosures: Financial compensation from ASHA for these presentations

Nonfinancial Disclosures: Member of ASHA's Health Care Economics Committee

These disclosures apply to all presentations listed below.
Presentation(s):