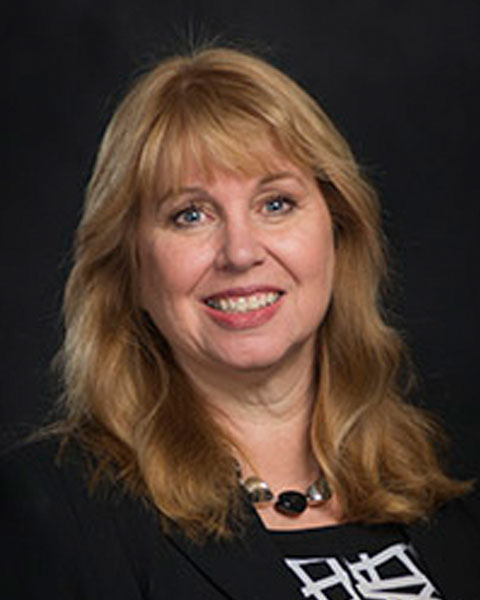 Shari Robertson, PhD, CCC-SLP
Professor of Speech-Language Pathology and Provost's Associate
Indiana University of Pennsylvania
Shari Robertson, PhD, CCC-SLP, is a professor of speech-language pathology and Provost's Associate at Indiana University of Pennsylvania. She is the current ASHA President-Elect. Robertson has published numerous articles, book chapters, and clinical materials and presented hundreds of workshops at state, national, and international venues on a variety of topics. She enjoys helping her fellow ASHA members find ways to nurture their professional and clinical skills as well as their entrepreneurial talents. Robertson recently received the Annie Glenn Award for National Leadership in Language and Literacy.

Financial Disclosures: Financial: Royalties for publications related to topics included in presentations; company publishes the Skills-Based Assessment of Core Communication Standards (SACCs), which are progress monitoring instruments related to CCSS, and these materials are referenced in one presentation; publication "I Used to Have a Handle on Life, but it Broke" includes material presented in some sessions; financial compensation from ASHA for these presentations

Nonfinancial Disclosures: Member of ASHA Board of Directors

These disclosures apply to all presentations listed below.
Presentation(s):