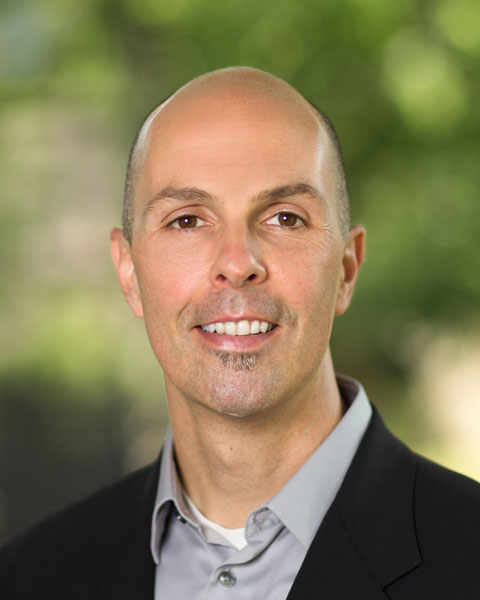 Scott Prath, MA, CCC-SLP
Vice President / Speech-Language Pathologist
Bilinguistics Speech and Language Services
Scott Prath, MA, CCC-SLP, is a bilingual speech-language pathologist and the vice president of Bilinguistics Speech and Language Services in Austin, Texas. His career has focused on bridging the gap between proven research and applying these findings to the needs of the field. He has worked in early childhood intervention and currently serves bilingual children in the school and clinic settings. His recent focus has been creating a certificate process for educational professionals in Mexico to gain knowledge on speech-language pathology, while also conducting research on correctly identifying and evaluating special education populations. Prath has authored or co-authored 10 books on evaluating and providing services for diverse populations. He is a co-author on the Bilingual Articulation and Phonology Assessment (BAPA), which is the first bilingual standardized test for the iPad, and the Test of Articulation and Phonology (iTap). He is a national and international presenter whose work has been captured in more than 40 online professional development courses offered at Bilinguistics.com. He interacts with professionals through The Speech Therapy Blog, a blog he helped create, which has more than 10,000 subscribers.

Financial Disclosures: Salary from Bilinguistics; Bilinguistics receives royalties from product sales, and these products may be indirectly referenced during these presentations through case studies and examples; financial compensation from ASHA for this presentation

Nonfinancial Disclosures: None

These disclosures apply to all presentations listed below.
Presentation(s):