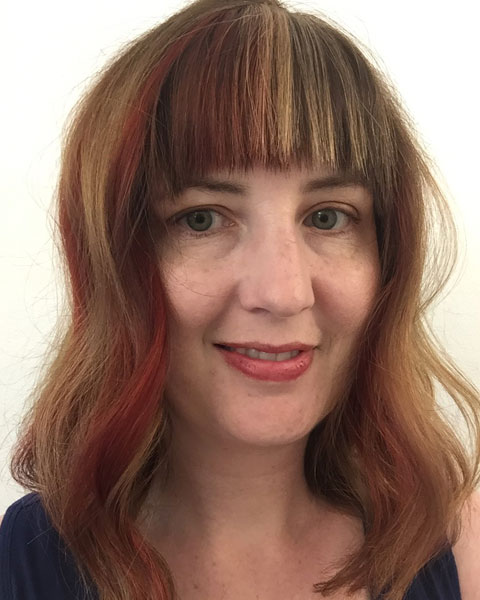 Nicole Dupre, MS, CCC-SLP
Assistive Technology Team Lead
Houston Independent School District
Nicole Dupre, MS, CCC-SLP, is a speech-language pathologist serving as the Assistive Technology Team lead in the Houston Independent School District (ISD) Office of Special Education Services. In 2014, the Houston ISD Assistive Technology Team was the recipient of the McLean Yoder Award for Professional Excellence by the National Joint Committee for the Communication Needs of Persons with Severe Disabilities. In her role, Dupre has facilitated a program to increase instructional rigor for students with multiple impairments using interprofessional education and interprofessional practice. She is the coordinator for ASHA's Special Interest Group 12 for Augmentative and Alternative Communication (AAC) and is serving on a committee to petition ASHA for specialty certification in the area of AAC. She has spoken at the local, state, and national levels about sustainability of AAC and assistive technology services in the public schools.

Financial Disclosures: Employee of Houston Independent School District; financial compensation from ASHA for this presentation

Nonfinancial Disclosures: Coordinator of ASHA's SIG 12 (AAC)

These disclosures apply to all presentations listed below.
Presentation(s):