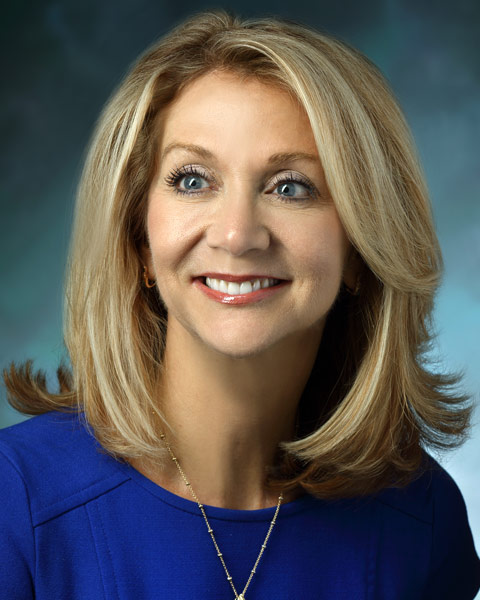 Barbara Pisano Messing, MA, CCC-SLP, BCS-S
Director
GBMC, The Milton J. Dance, Jr. Head & Neck Center, Johns Hopkins Head & Neck Surgery located at GBMC, Johns Hopkins Voice Center located at GBMC
Barbara Pisano Messing, MA, CCC-SLP, BCS-S, is the director of the Milton J. Dance, Jr. Head and Neck Center, Johns Hopkins Head & Neck Surgery and Johns Hopkins Voice Center, located at GBMC in Baltimore, Maryland. She is an ASHA Fellow, recognized as a clinical specialist in head and neck rehabilitation, and a Board-Certified Specialist in Swallowing and Swallowing Disorders. She lectures nationally and internationally on dysphagia, esophageal disorders, and clinical pathways and outcomes in head and neck cancer. Her clinical and research interests are in the areas of head and neck cancer rehabilitation, dysphagia, and voice disorders. She is working on her PhD at the University of Queensland, focusing her research on head and neck cancer. She is an adjunct professor at Loyola University in Baltimore.

Financial Disclosures: Salary from GBMC; financial compensation from ASHA for this presentation

Nonfinancial Disclosures: Treasurer of Dance Endowment Board of Directors

These disclosures apply to all presentations listed below.
Presentation(s):