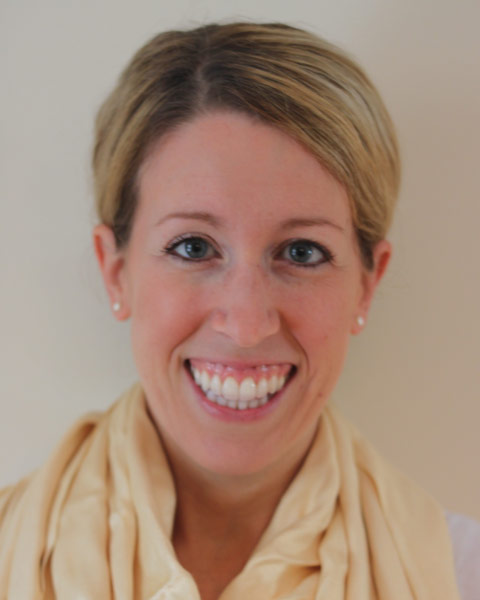 Becky Khayum, MS, CCC-SLP
Adjunct Faculty
Northwestern University Feinberg School of Medicine
Becky Khayum, MS, CCC-SLP, is the co-founder and president of MemoryCare Corporation, a therapy company specializing in non-pharmacological cognitive-communication interventions for people with neurodegenerative conditions. She also holds an adjunct faculty position at Northwestern University, where she collaborates on research initiatives in the area of person-centered interventions for people with primary progressive aphasia. Khayum's clinical expertise focuses on the use of functional treatment approaches and technology integration to increase life participation for individuals with aphasia and cognitive deficits.

Financial Disclosures: Owner of MemoryCare Corporation; adjunct faculty at Northwestern University Feinberg School of Medicine; salary partially funded by an NIA grant; financial compensation from ASHA for these presentations

Nonfinancial Disclosures: None

These disclosures apply to all presentations listed below.
Presentation(s):