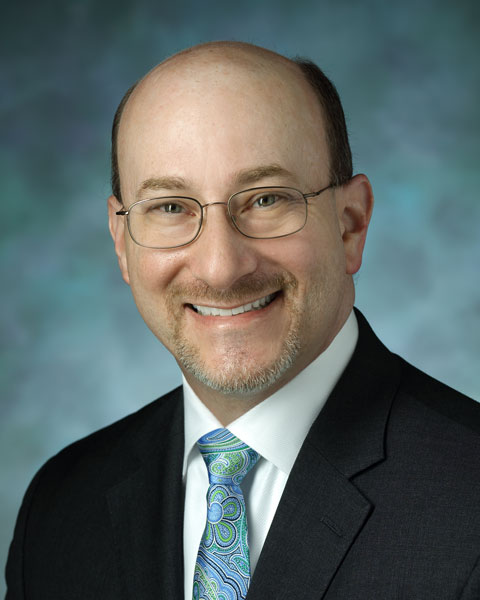 Martin B. Brodsky, PhD, ScM, CCC-SLP
Associate Professor
Johns Hopkins University
Martin B. Brodsky, PhD, ScM, CCC-SLP, is an associate professor of physical medicine and rehabilitation at Johns Hopkins University. His peer-reviewed research publications, book chapters, and invited presentations focus on swallowing and swallowing disorders. Brodsky's clinical research, funded by the National Institutes of Health, studies the effects of critical illness and critical care medicine on swallowing and the airway and their long-term outcomes. His clinical practice specializes in adult swallowing and communication disorders. Brodsky is an ASHA Fellow, a member of the ASHA Advisory Council for Speech-Language Pathology, and a member of the editorial board for Dysphagia. He is a frequent reviewer for scientific journals and a member of the Dysphagia Research Society and the American Psychological Association.

Financial Disclosures: Employee of Johns Hopkins University; grant funding from NIH/NIDCD; royalties from MedBridge Inc.; financial compensation from ASHA for these presentations

Nonfinancial Disclosures: Member of ASHA's Speech-Language Pathology Advisory Council

These disclosures apply to all presentations listed below.
Presentation(s):