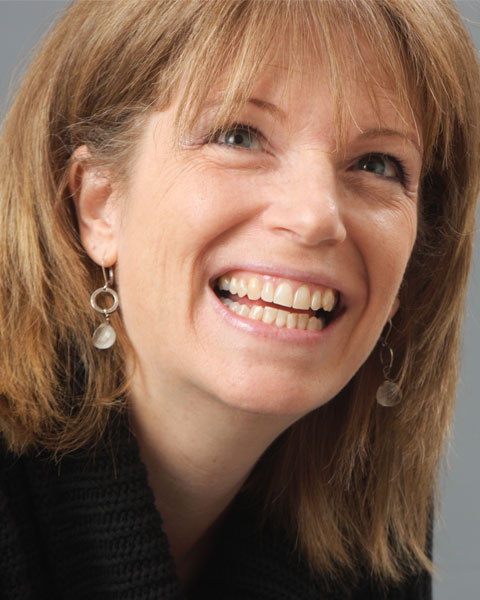 Susan Caspari, MA, CCC-SLP
Instructor and Clinical Supervisor
Temple University
Sue Caspari, MA, CCC-SLP, is an instructor and clinical supervisor at Temple University in Philadelphia, Pennsylvania. She is nationally recognized as a leading practitioner in the area of childhood apraxia of speech (CAS). Throughout her career, Caspari has worked extensively with children and adults in a variety of settings, including early intervention, private practice, and inpatient and outpatient hospital settings, including the Mayo Clinic. Caspari has published scholarly articles on CAS and is regularly invited to conduct workshops and seminars around the country on CAS. She has recently joined the faculty of the Communication Sciences and Disorders Department (CSD) at Temple University, where she works as an instructor and as the clinical supervisor of the recently established Childhood Apraxia of Speech Treatment, Learning and Evaluation (CASTLE) Center. Caspari is the owner of Caspari and Colleagues, LLC, a group of SLPs dedicated to providing consultation, evaluation, and intervention services for children with CAS and other severe speech sound disorders. She is also the director of an intensive 5-week summer program for children with CAS.

Financial Disclosures: Compensation as an instructor for the Childhood Apraxia of Speech Association of North America; financial compensation from ASHA for these presentations

Nonfinancial Disclosures: Professional advisory council member of the Childhood Apraxia of Speech Association of North America

These disclosures apply to all presentations listed below.
Presentation(s):