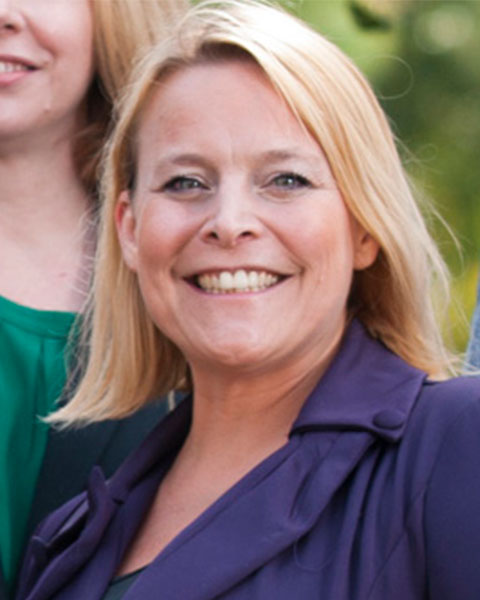 Terri C. Fox, M.S.W.
Research Analyst
Rutgers, the State University of New Jersey
Trenton, New Jersey
Theresa C. Fox holds an MSW from Rutgers, the State University of New Jersey with a focus on Administration, Policy and Planning. Her current title is Research Analyst and she is employed at the Institute for Families at Rutgers University, a division of the School of Social Work. She has provided Program and Quality Management Support to the Middlesex-Somerset-Hunterdon Transitional Grant Area for over 17 years. She is an expert in CAREWare, a client level data tracking system that is used to assess local and national reporting requirements. Much of her professional time is devoted to using data to help target and define at-risk populations to prevent disparities in care and promote positive outcomes. As part of quality management, she pays particular attention to ensuring that Case Managers have access to resources and information that they need to help meet the needs of consumers. She is also a member of New Jersey's award winning Cross Part Collaborative. This is a statewide coalition with the goal of improving the health outcomes for clients throughout New Jersey.
Presentation(s):