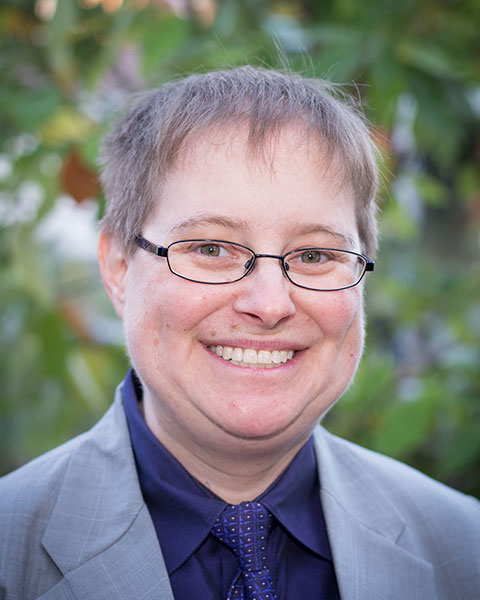 Shannon Wyss, MA
Program Manager
AIDS United
Washington, District of Columbia
Shannon E. Wyss is AIDS United's Program Manager for the Transgender Leadership Initiative, Hurricane Relief Efforts, and Connecting to Care. They support grantees, oversee initiative timelines and logistics, do site visits, and provide capacity building. Most recently, they worked for the DC Trust, managing grants and providing technical assistance to programs serving youth of color in Washington, DC. Previously, Shannon worked at AIDS United for eight years, as a Program Assistant, Program Associate, and Grants Manager.

Shannon seeks to incorporate their values into all their jobs, as well as their out-of-work time. They have published two journal articles, given dozens of presentations, and written opinion pieces on the LGBTQ liberation movement. A strong advocate for all types of social justice, they volunteer with transgender and gender non-conforming children, facilitate a local anti-racist book group, and engage in other activities that seek to eliminate marginalization and oppression in the US. Shannon has been genderqueer-identified for over fifteen years and out of the closet under varying labels since 1993.

Shannon has a BA in International Studies from Vassar College and an MA in Women's Studies from George Washington University.
Presentation(s):