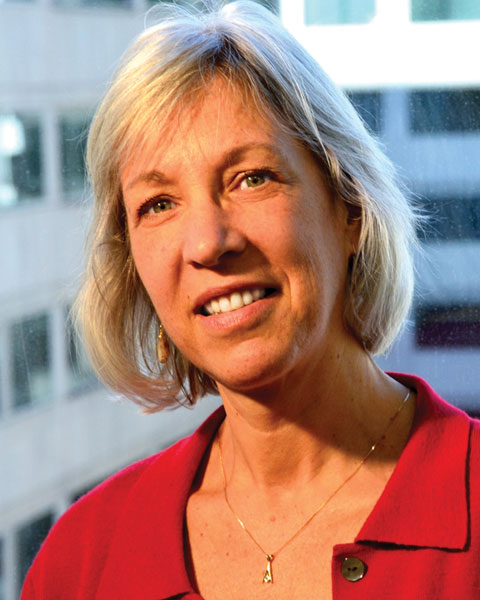 Evelyn Tomaszewski, MSW
Consultant
Self-employed
Springfield, Virginia
Evelyn P. Tomaszewski, MSW, ACSW is an independent consultant working to engage diverse stakeholders, across the private and public sectors, to create and sustain positive systems level change. Currently, she provides consultative services focused on training and strategic facilitation, building capacity through business development and program management, and providing subject matter technical expertise. During her career as a professional social worker, Evelyn has worked on multiple initiatives ranging from improving access to care and services utilization and health and behavioral health services integration approaches, to providing trauma informed care and violence prevention services across the lifespan.
Evelyn recently transitioned from a position as Senior Policy Associate at the National Association of Social Workers, where she was responsible for a diverse portfolio that supported the association's human rights, social justice, and international program initiatives in the US and globally. She was also responsible for helping social workers to define and translate policy into every-day practice, funding opportunities, and program design. Evelyn simultaneously served as NASW Project Director with the National HIV and Mental Health Training Resource Center, part of a SAMHSA funded collaborative program that trained over 40000 providers in integration of evidence-driven HIV prevention, care, and treatment into their practice setting(s).
Evelyn is currently a member of the (SAMHSA) National Workgroup to Address the Needs of Children and Youth Who Are LGBTQI2-S and Their Families, the Forum on Global Violence Prevention (National Academies of Sciences, Engineering, Medicine), ABA Commission on Youth at Risk, and CDC Expert Panel/Preconception Care and Reproductive Health. She is a member of the PASHWA Board of Directors. Evelyn holds a MSW degree from WVU (go 'eers!), a Graduate Certificate in Public Health from GMU, and Certificates in Leadership and Procurement and Contracts Management from UVA.



Presentation(s):