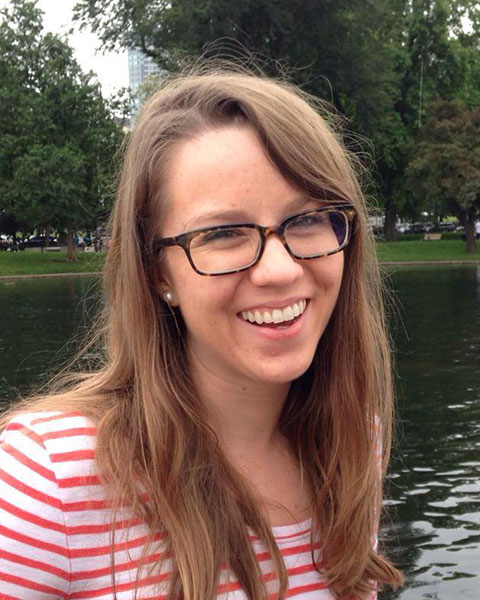 Hannah Bryant, MPH
Program Manager
AIDS United
Washington, District of Columbia
Hannah Bryant is the program manager for the HRSA SPNS Dissemination of Evidence-Informed Interventions initiative. In this role, she provides substantive program and administrative support to the initiative, which focuses on dissemination of four adapted linkage and retention interventions to improve health outcomes along the HIV Care Continuum.

Prior to joining AIDS United, Hannah worked on issues effecting the health and well-being of women, both at a community-based organization and a university-led research and policy program. Hannah is particularly interested in the intersection between women, violence, and HIV, as well as best practices to integrally involve people living with HIV in program development and implementation.

Hannah earned her Master of Public Health, focused in Community-oriented Primary Care, from George Washington University in May 2015. Previously, Hannah graduated from American University with a Bachelor of Arts in International Studies and Women, Gender, and Sexuality Studies. In her free time Hannah enjoys yoga and exploring new DC restaurants.
Presentation(s):