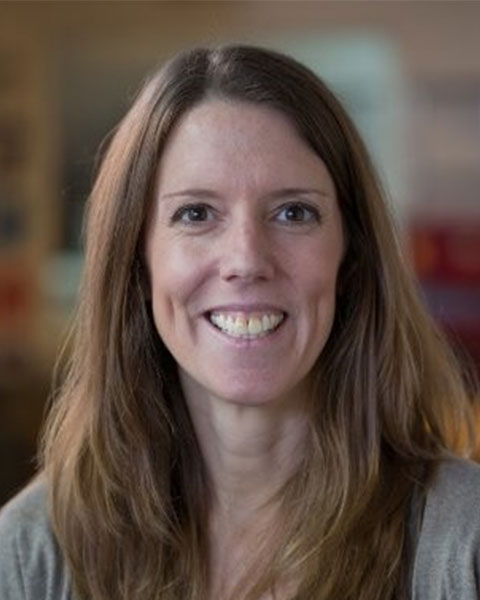 Melissa Sellevaag, LICSW
Manager of Youth and Family Care Navigation
Whitman-Walker Health
Washington, District of Columbia
Melissa Sellevaag, LICSW is currently the Director of Training and Education at the Wendt Center for Loss and Healing. She is responsible for the development and implementation of the Wendt Center Training Institute; a premier training academy focused on the grief/loss and trauma.

Melissa has over twenty years of clinical experience; the past sixteen years have been in Washington DC focused on providing direct services to individuals, families and youth, with a special focus on persons living with and impacted by HIV. Melissa has developed, implemented and supervised innovative community-based programming aimed at reducing the barriers to stability and wellness. Her clinical work has included positions at the Consortium for Child Welfare, Metro TeenAIDS, and most recently, Whitman-Walker Health.

Additionally, Melissa has a robust background in training and technical assistance. She has designed, organized and implemented training and technical assistance programs on both a local and national level. As Project Director at JBS International she directed all Training and Technical Assistance efforts supporting the Teen Pregnancy Prevention Grantees through the Office of Adolescent Health, HHS. During her time as Manager of Special Initiatives at the District of Columbia's Department of Health HIV/AIDS, Hepatitis, STD and Tuberculosis Administration she created innovative programming to ensure that community stakeholders and vulnerable populations had access to information and screening for HIV and STDs.

She holds a MA in Counseling from Marist College and a MSW from Catholic University. She is a licensed clinical social worker in Washington, DC.


Presentation(s):