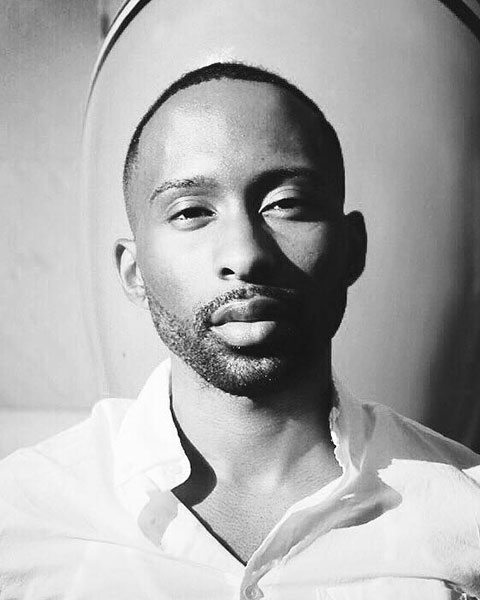 Adrian Neil, Jr., BFA
Program Associate/CBA Specialist
AIDS United
Washington, District of Columbia
Adrian Neil Jr. serves as a CBA specialist for the AIDS United Getting to Zero initiative. Adrian recently moved from Columbus, Ohio where he served as the program manager for the Ohio AIDS Coalition, the policy and advocacy division of Equitas Health. Adrian brings almost ten years of both professional and personal experience providing direct service to people living with HIV, policy and advocacy, mobilizing communities, and capacity building and facilitation.

Adrian is compassionate, innovative, and committed to supporting local non-profits as they develop and uphold high standards around service provision for communities most affected by HIV. Adrian shares his own personal experiences as an African-American same gender loving man to promote self-love, self-affirmation, self-empowerment, and healing as these elements are an integral part of his own personal journey and work.

Adrian's goal is to change the mindset, attitudes, and general behavior patterns of the communities around him about HIV/AIDS. He also believes in addressing other disparities that marginalized communities face such as poverty, racism, homelessness, and more.

Adrian is a St. Louis native who completed his undergraduate studies at Ohio University with a concentration in dance and choreography. Outside of work, Adrian currently is the executive director of Helping Us Emerge, an organization that is focused on leadership development for LGBTQ people of color in Columbus, Ohio. He also enjoys spending time in the dance studio, with family and friends, and eating good food. Adrian is looking forward to experiencing all that D.C. has to offer.


Presentation(s):