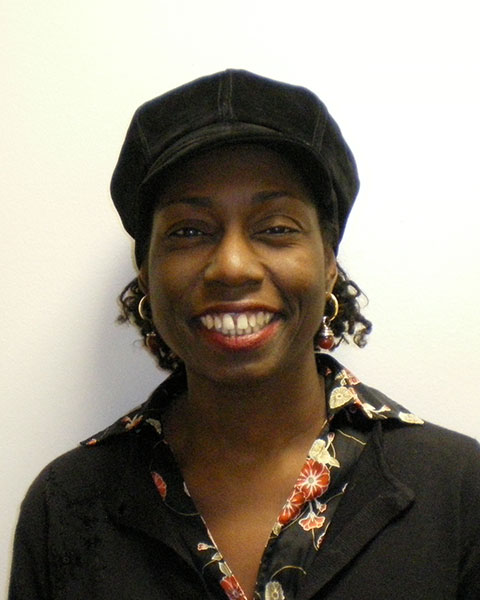 Robin T. Kelley, PhD
Evaluation Manager
NMAC
Washington, District of Columbia
Robin Kelley is the Evaluation Manager in the Division of Community Advancement and Leadership Strategies at the National Minority AIDS Council, a nongovernmental membership organization, which represents a coalition of 3,000 faith and community based organizations as well as AIDS service organizations advocating and delivering HIV/AIDS services in communities of color nationwide. Robin has over eighteen years of work as an evaluator for community based health organizations and as a provider of evaluation capacity building assistance.
Robin also has reviewed over 300 HIV conference abstracts, federal grants proposals and journal articles. She has developed evaluation tools to track and monitor prevention of pregnancy, sexually transmitted diseases/infections, including HIV/AIDS prevention and care in the United States and abroad. Robin is knowledgeable of qualitative and quantitative evaluation techniques, evaluation protocols, including traditional and innovative focus group protocols and in-depth interviews.
She has served on health boards and health related task forces and is accustomed to working in changing, diverse and dynamic environments.

Presentation(s):