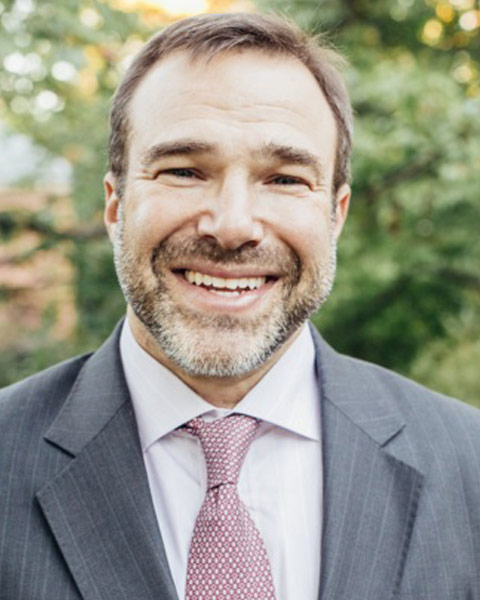 Andrew M. Rosenberg
Senior Advisor
CME Coalition
Alexandria, Virginia
Andrew Rosenberg, Senior Advisor, CME Coalition

Andy Rosenberg brings 25+ years of experience as a lobbyist, lawyer and Capitol Hill staffer to the CME Coalition.

Throughout his career, Mr. Rosenberg has counseled a wide range of corporations, trade associations and non-profits on strategic matters involving public policy.

Prior to entering the private sector, Mr. Rosenberg spent several years working on Capitol Hill. He served on the committee (Senate Health, Education, Labor and Pensions) and personal staffs of Senator Edward M. Kennedy (D-MA). In the years since, Mr. Rosenberg established himself as a highly respected and effective Democratic lobbyist, focusing the majority of his practice in the area of health policy.

Prior to co-founding Thorn Run Partners in January 2010, Mr. Rosenberg led the health policy practice at Ogilvy Government Relations and before that, was a member of the health policy group at Patton Boggs LLP.

Mr. Rosenberg received his bachelors of arts in History and Russian Studies at Amherst College, and obtained his masters degree in Urban and Environmental Planning, as well as his law degree, at the University of Virginia.
Presentation(s):