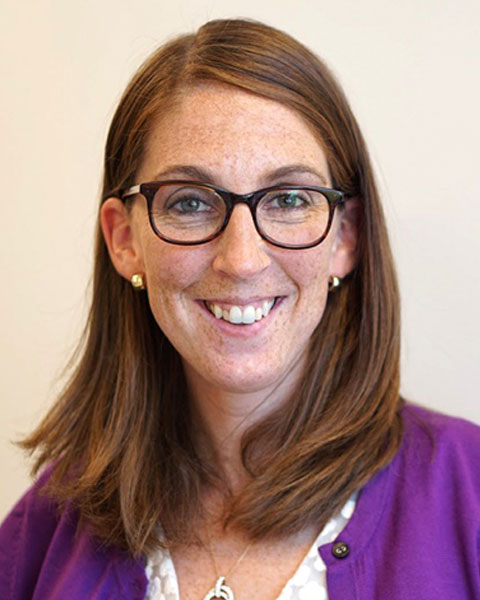 Ann Christensen
President
Christensen Institute
Lexington, Massachusetts
Ann directs the overall strategic and operational development of the Institute and oversees its rapidly growing research programs. She also works closely with the Board of Directors to enhance the Institute's impact and strengthen its strategic partnerships and resources.



Prior to joining the Institute, she worked at Huntsman Gay Global Capital, a private equity firm focused on middle-market companies. She previously also worked at Deloitte Consulting in New York City, where she was instrumental in establishing the Growth & Innovation practice by drawing on the theories of disruptive innovation to help clients create new growth businesses. Ann led projects for clients in a number of industries, including: pharmaceutical, biotech, telecommunications, travel, professional services, and insurance. She has also spent time as a strategic analyst for Elan Pharmaceuticals, an Irish biotechnology company.



Ann earned a BA from Duke University, where she studied the political economies of developing nations, and an MBA from the Harvard Business School.
Presentation(s):