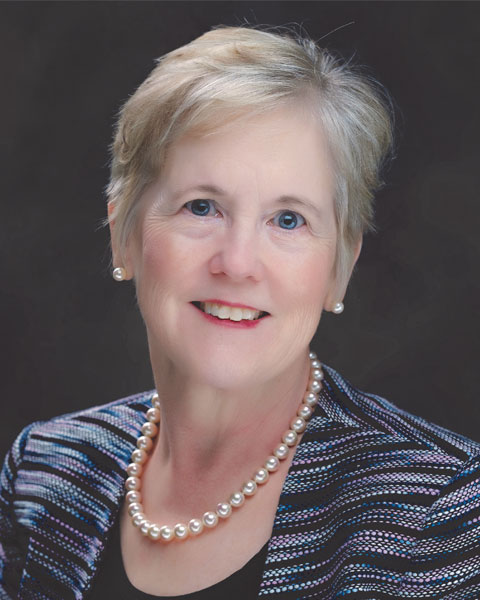 Sue Ellen Gondran
Nurse Practitioner Education Specialist
American Association of Nurse Practitioners
Austin, Texas
Sue Ellen Gondran, DNP, APRN, FNP-BC is a Family Nurse Practitioner currently employed by the American Association of Nurse Practitioners (AANP) as an Education Specialist. Sue Ellen is responsible for grant writing, instructional design, project development, outcome analysis, and grant management at AANP.
Dr. Gondran earned a Doctor of Nursing Practice in 2014 from the University of Alabama in Tuscaloosa and a Bachelor and Masters in Nursing from the University of Texas at Austin. During her 36 years of nursing tenure, with 22 years in advanced practice, she has held diverse roles in clinical practice, management, and academia. Sue Ellen has varied experience within numerous types of health care settings including hospitals, out-patient, public health, occupational, retail, college, and rural health. Dr. Gondran maintains a part-time clinical practice at WellMed Urgent Care Clinics in Austin, Texas.
Sue Ellen has a passion and commitment for developing continuing education activities, tools, and resources to support nurse practitioners in their paramount "partnering" role with their patients to improve health and well-being.
Presentation(s):