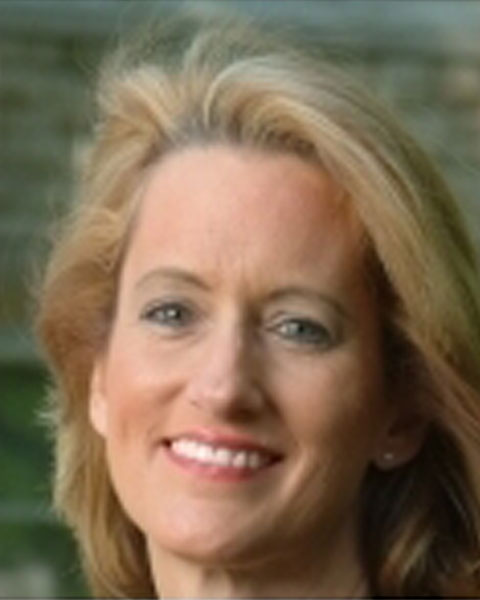 Mindi K. McKenna
Director, CME Division
American Academy of Family Physicians
Leawood, Kansas
Mindi McKenna, PhD, MBA is CME Division Director for American Academy of Family Physicians (AAFP), and Staff Executive for the AAFP's Commission on Continuing Professional Development. Dr. McKenna oversees AAFP's credit system which certifies thousands of educational activities each year; and AAFP's provision of educational activities for many thousands of healthcare professionals each year.

Dr. McKenna's professional interests include the assessment and improvement of health care professionals' knowledge, skills, practice performance and patient outcomes. She champions the translation and application of research into education and practice; and the integration of quality improvement and education in health care.

Dr. McKenna was previously faculty in Rockhurst University's Health Care Leadership MBA program for physicians, residents, medical students and nurse executives; Vice President of Marketing and Business Development for Cerner Corporation (a global health information technology firm); and Director of National Accounts, Federal Sales, and R&D Organizational Development for a global pharmaceutical company (now Aventis). She's written books and peer-reviewed articles on high tech medicine, physician leadership, and organizational improvement. She has a BA in Industrial Psych from Kansas University; an MBA from Webster University, and a PhD in Pharmaceutical Science Administration from University of MO-KC. She has been certified as a physician leadership coach.

Mindi is a 3rd Degree Black Belt, water-skier, and world traveler. She and her husband Joe enjoy serving others through their church, relaxing at the lake, and family time with their children and five grandchildren.
Presentation(s):