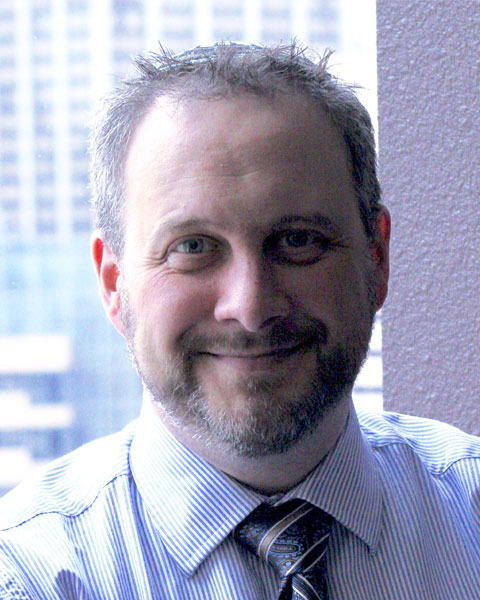 Steve Singer
VP of Education and Outreach
ACCME
Chicago, Illinois
Steve Singer, PhD, is Vice President of Education and Outreach at the Accreditation Council for Continuing Medical Education (ACCME), the nonprofit organization responsible for accrediting US institutions that offer continuing medical education (CME) to physicians and other health care professionals. Dr. Singer oversees development of programs and resources to support the national system of accredited CME providers, ACCME-recognized state accreditors, and accreditation volunteers. Dr. Singer oversees the educational support for Joint Accredited providers and accreditation volunteers. ACCME, together with the American Nurses Credentialing Center (ANCC) and the Accreditation Council for Pharmacy Education (ACPE) oversee Joint Accreditation for Interprofessional Continuing Education. Dr. Singer's liaison responsibilities for the ACCME include the National Collaborative for Improving the Clinical Learning Environment (NCICLE), the National Academy of Medicine Action Collaborative on Clinician Well-Being and Resilience, and the Intersociety Coordinating Committee for Health Practitioner Education in Genomics.

Prior to the ACCME, Dr. Singer held a senior management position at an ACCME-accredited provider where he directed the development of nationally-focused educational initiatives for health care teams. Dr. Singer has served in leadership roles of a number of CME professional organizations and has been a frequent author and presenter for national publications and conferences, including the Alliance for Continuing Education in the Health Professions, the Association for Hospital Medical Education, and the National Association of Medical Staff Services. Dr. Singer has authored curricula in medicine, biotechnology, middle school science education, and has served as an advisor to Chicago's Museum of Science and Industry and the Illinois Department of Commerce and Community Affairs. Dr. Singer serves as a board member for the Center for Jewish Genetics.
Dr. Singer received his doctorate in neuropharmacology from the Stritch School of Medicine. He lives in the Chicago area with his wife, Rebecca, their children—Molly (19), Jack (16) and Charlie (13)—and enjoys singing and arranging a cappella music.

Presentation(s):