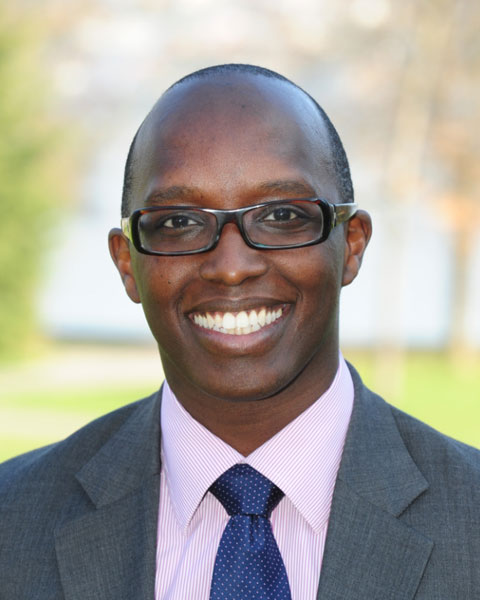 Jean Jacques Murama
Head of Global Medical Education COE
Eli Lilly and Co
Geneva, Geneve
Jean-Jacques Murama is currently heading the Global Medical Education department at Eli Lilly & Co. He has worked in the field of medical education for nearly 12 years. Through interactions with academia, medical societies, leader in instruction and learning and leading healthcare professionals his work has focused on fostering collaboration between groups, leveraging the skills and expertise of each to constructively and ethically address the challenges facing patient care today.
JJ is member of several external strategic group, iPACME, founding member of the EFPIA Medical education group, GAME.
JJ received his graduate degree in Biochemistry from Université de Montréal (Canada) and his MBA in global management from the Thunderbird School of Global Management (USA).

Presentation(s):