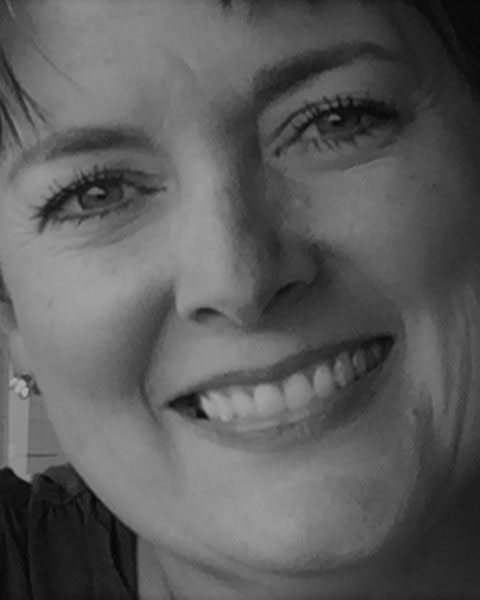 Tina B. Stacy
Senior Vice President, Educational Strategy and General Manager, Oncology
Clinical Care Options, LLC
Canton, Georgia
Tina B. Stacy, PharmD, BCOP, CHCP
Senior Vice President, Educational Strategy
General Manager, Oncology
Clinical Care Options, LLC

Dr Tina B. Stacy serves as Senior Vice President, Educational Strategy and General Manager, Oncology with Clinical Care Options, LLC (CCO). In this role, Dr Stacy is responsible for the conceptualization, execution, and measurement of hematology/oncology education. In addition, she is charged with identifying and implementing strategies for cross-team efficiency, innovation, and partnership.

Prior to joining CCO, Dr Stacy served in a number of positions throughout the Conisus organization including Chief Strategy Officer, Conisus; President, Educational Concepts Group; and President, Envision Communications. Her responsibilities included development and implementation of scientific strategy, grants, and outcomes strategy and analysis.

Preceding her career in medical education, Dr Stacy was Clinical Oncology Pharmacy Coordinator for the Blood and Marrow Transplant Group of Georgia. A graduate of the Medical College of Virginia, Dr Stacy completed her hematology/oncology residency at H. Lee Moffitt Cancer Center in Tampa, Florida. Dr Stacy has authored several abstracts, articles, and posters presented at meetings held by the ACEhp, ASCO, and ASH. She received the 2012 Brian P. Russell Exemplary CME Professional award.
Presentation(s):