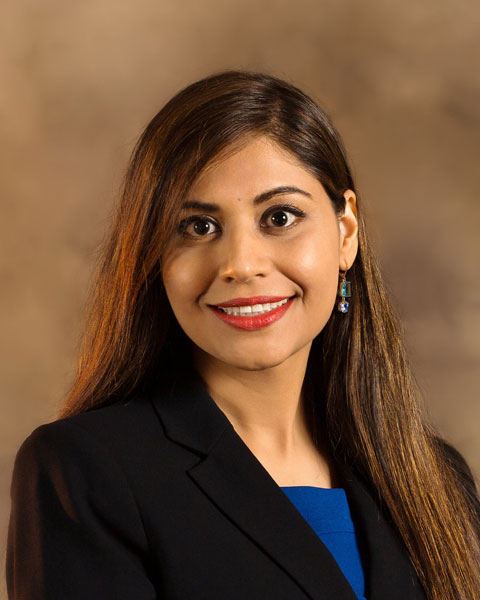 Mandeep Mangat
Chief Medical Officer
Navvis
St. Louis, Missouri
With expertise in both clinical and administrative settings, Mandy is a healthcare executive with broad proficiency working as a physician, medical director, healthcare administrator and public health professional in hospitals, health systems, public health organizations and post-acute facilities. Mandy has a proven track record of innovating and building transformational strategies and operational models that integrate care across the continuum, and center on effective patient management.

At Navvis, Mandy leads clinical strategy for the Population Management Services Organization (PMSO), which encompasses people, processes, and technology to unlock volume and value. She also serves as Navvis' Medical Director, working with clients to develop and execute growth strategies centered on episode management and bundled payments, post-acute care, Accountable Care Organizations (ACOs), and Medicare Advantage.

Mandy has nearly 20 years of extensive clinical and business experience as a physician, medical director, and health care administrator in both acute and post-acute care settings. Her expertise includes hospital medicine, clinical operations, patient safety and population health management. She has focused extensively on leading initiatives centered on effective patient care management across the continuum to drive quality improvement, clinical outcomes, and financial success.

Before joining Navvis, Mandy led the design, development, and implementation of population health initiatives aimed at enhancing the quality of patient care nationwide for BAYADA Home Health Practice. Before BAYADA, Mandy served as the Resident of Executive Administration for Main Line Health System (MLHS), facilitating several service line, patient-centered care (PCMH), quality improvement, and process excellence initiatives. Before MLHS, Mandy worked in several clinical and operational leadership roles in acute care hospital and public health organizations for nearly 12 years.

Mandy earned her Medical Degree from Saint Petersburg Medical Academy, Saint Petersburg, a Masters Degree in Public Health, with a focus in Healthcare Administration, from the West Chester University, Pennsylvania, and Master's Certification in Lean Six Sigma Healthcare from Villanova University, Pennsylvania.
Presentation(s):