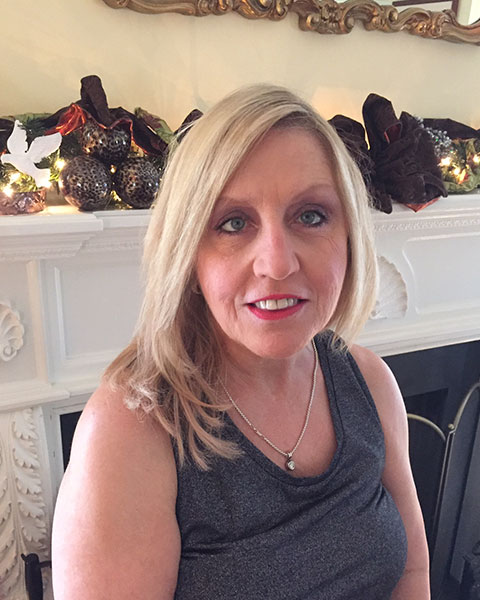 Debbie Augustus
Vice President of Educational Strategy
prIME Oncology
Atlanta, Georgia
Debbie is responsible for providing strategic direction and oversight in the
identification, development, and implementation of prIME Oncology's CME
initiatives.Since 2003, Deborah has worked in certified/accredited CME for ACCME accredited
providers. Deborah has been an ACEhp member for seven years and is a member of the American Society of
Clinical Oncology. She has authored articles in Medical Meetings and the ACEhp Almanac.



Presentation(s):