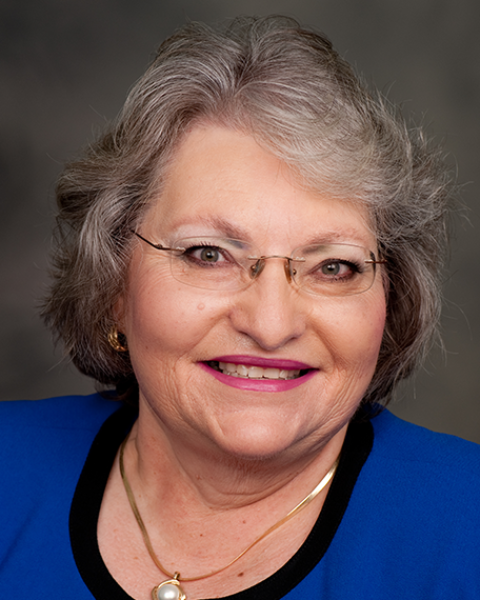 Lynn C. Hadaway, M.Ed., RN-BC, CRNI®
President
Lynn Hadaway Associates, Inc.
Lynn Hadaway has been actively practicing infusion therapy/vascular access for more than 40 years. She has published numerous journal articles and textbook chapters, plus been on several committees to revise standards of practice and guidelines documents. Her practice is currently consultation and education in this specialty, plus acting as an expert witness in lawsuits.
Presentation(s):