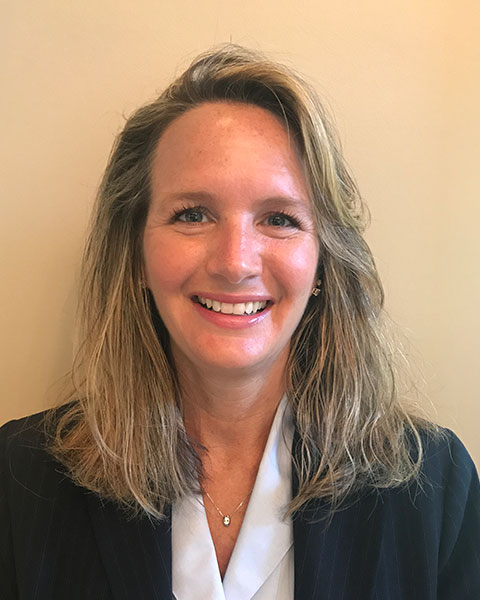 Ann Dine
Product Manager
Medical Action Industries, an Owens & Minor company
Since joining Medical Action Industries, Inc. (Part of the Owens & Minor Family) in 2015, Ann Dine has worked across product development and marketing. As a cancer survivor who underwent multiple surgeries due to a surgical site infection, Ann is particularly interested in improving hospital protocol adherence to reduce HAIs.

Among her professional accomplishments, Ann was the product manager who developed the patent-pending Clear Sequence™ kit which incorporates human factors into the design, making it easier for clinicians to properly follow clinical protocol in high-risk and/or complex procedures.

After growing up on a working farm, Ann attended nursing school and got first-hand experience working in nursing homes. She graduated Purdue University with a Bachelor of Science in Psychology.

Presentation(s):